---
07 LYFT MOTION GUIDELINES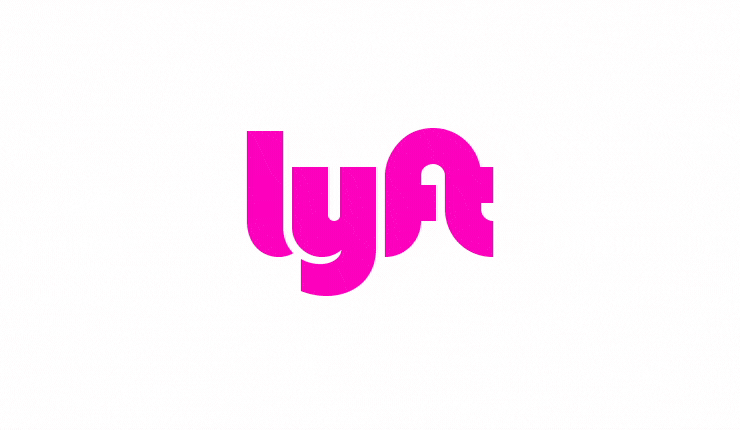 MEDIUM: ANIMATION
ROLE: MOTION DESIGNER, DESIGNER
Lyft underwent a brand refresh and I lead the animation portion of our refreshed brand guidelines. The focus was scalibity and speed. I designed layouts, lock ups, button treatments, type animation presets, transitions, templates in both After Effects and Premiere, logo animations, and written documentation to help Lyft content creators get moving quickly.

The process began with the development of the typography system. An exploration of layouts and animation treatments.
No one ever talks about the butt visible in the logo. Once you see the booty jiggle, you cannot unsee it. (Final logo animation)
Type presets were developed. The animations were inspired the movement of ridesharing. They needed to evoke the quirky, playful personality of Lyft while remaining simple and read quickly.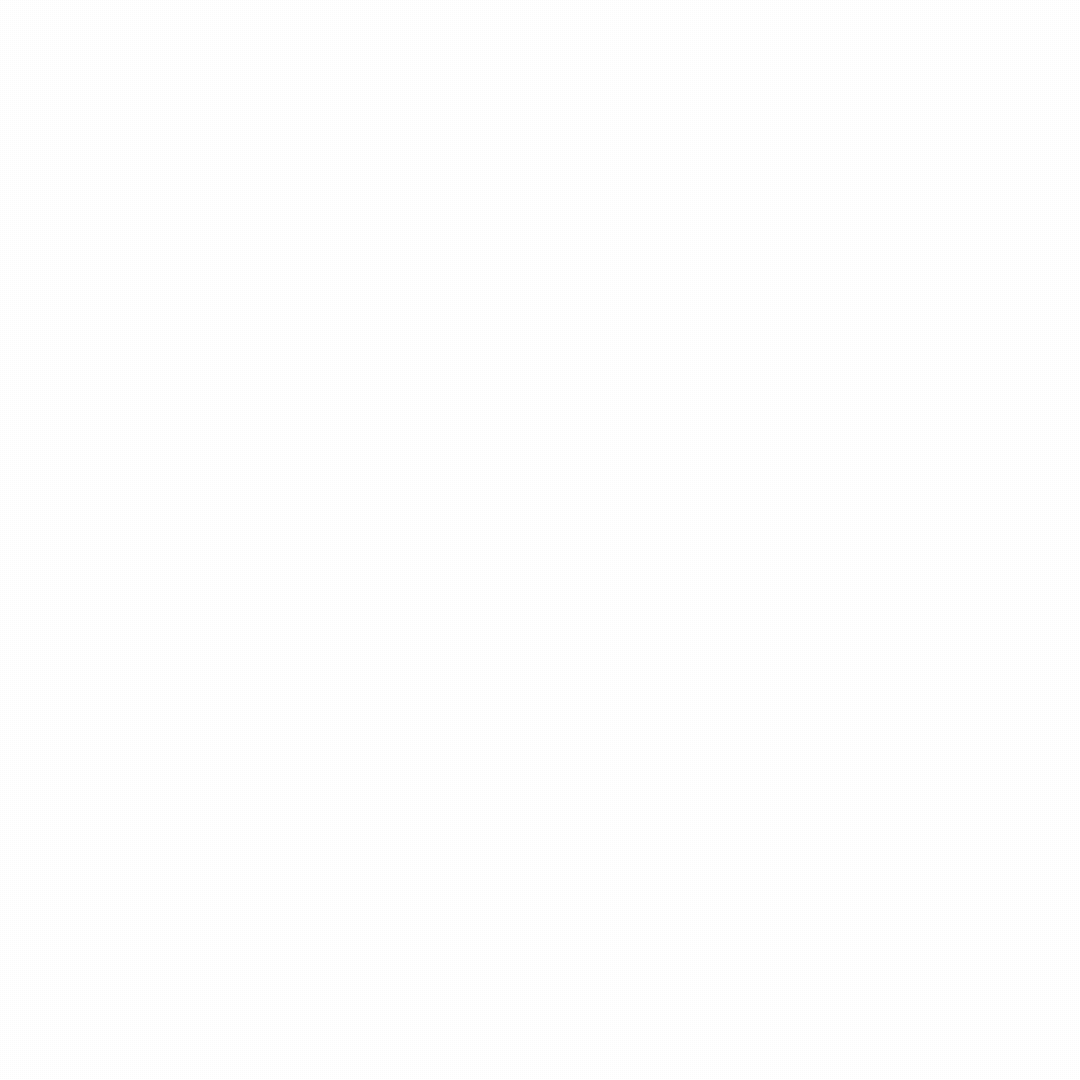 Button animation treatments





All templates came in 16x9, 9x16 and 1x1 formats optimized for social. Pieces were easily updated and edited with other content to help fascilitate production.